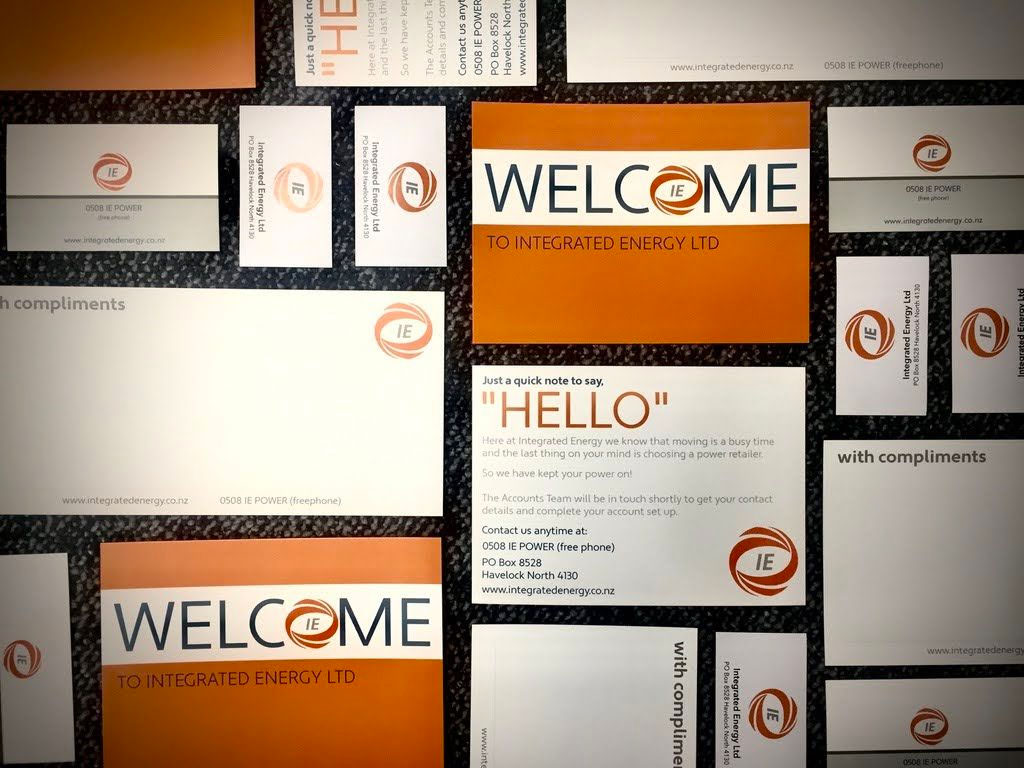 Our collective buying power means you can enjoy lower prices for everyday electricity.
Integrated Energy has grown organically from a range of business frustrations experienced by building owners and customers alike.
We believed there was a better way.
Working closely with Hawke's Bay based property developer, Wallace Development Company Limited, the need for a better way to purchase power and contribute to the sustainability of the electricity industry became our core focus.
Starting by grouping sites together based on their profile to obtain great market rates and offering a range of services such as flexible billing solutions, full metering support and utility management. Integrated Energy has saved customers hundreds of dollars a year on their utility costs.
But we believed we could do more! Partnering with building owners and businesses, we provide tailored sustainability solutions, bespoke solar systems and advice. The future of our environment requires all of us to start making changes, and Integrated Energy is uniquely placed to assist your business.

To find out more about how Integrated Energy can help you achieve your sustainability goals or how our utility management can assist your business, contact us.