Integrated Energy offer great rates, excellent service and utility management like you've not experienced before.
We partner with you to ensure your business has the right utility management solution to meet not only your business requirements, but your sustainability goals too.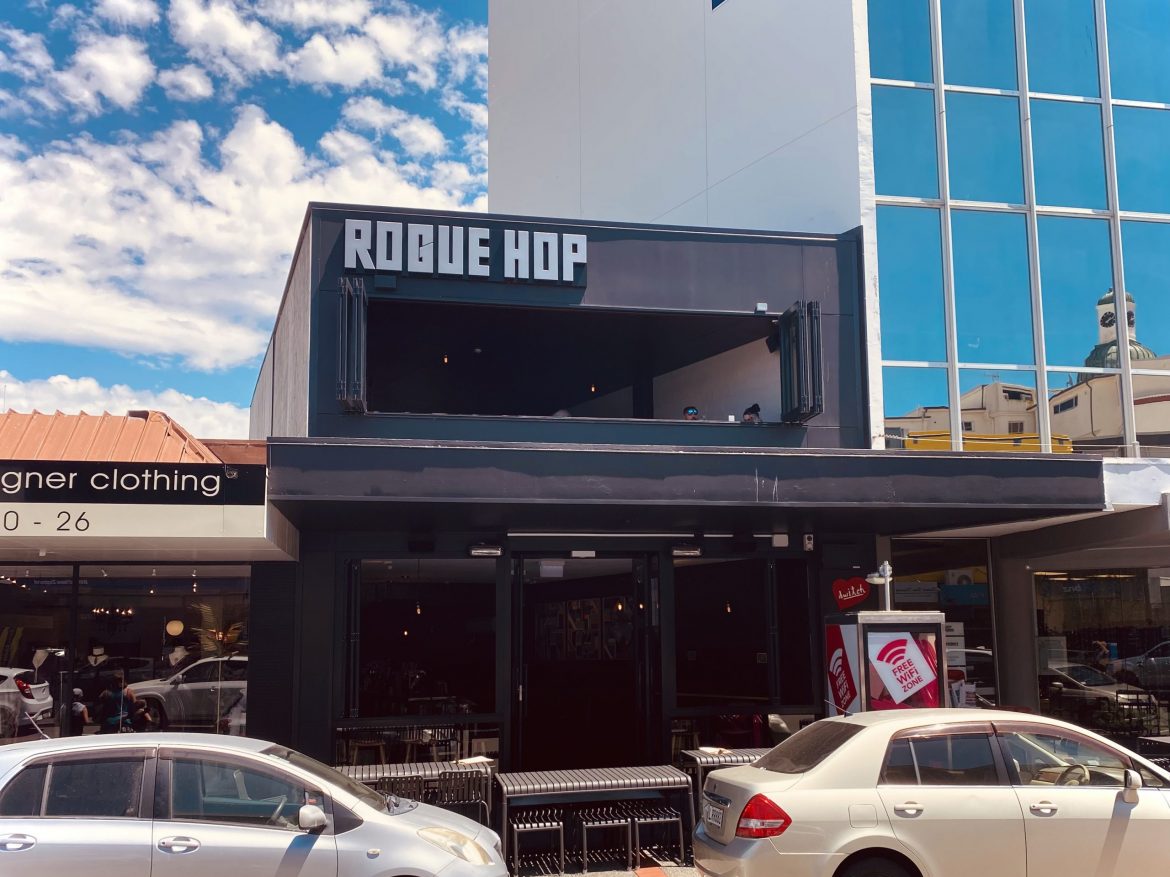 113 Hastings Street, Napier 4110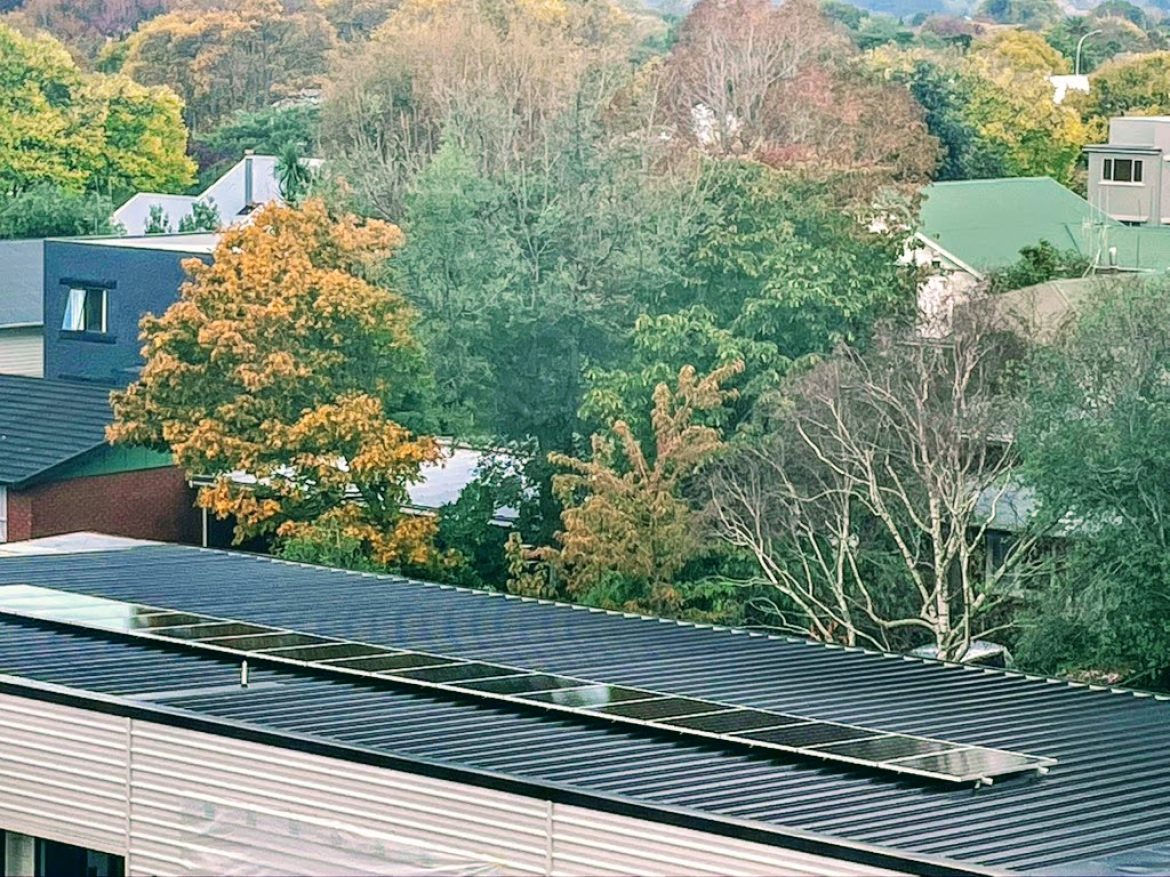 117 Fitzherbert Ave, Palmerston North. A new office centrally located.